Citrix Receiver Cannot Start App Please Contact Your Help Desk
Citrix is a very useful tool with easy to use features. How beautiful will it be if this useful tool can work without any errors? Many users experience one or two issues with Citrix and that is the reason that brings this post up. This post on how to solve Citrix receiver cannot start an app please contact your help desk error.
Know that this problem does not have anything to do with your computer or Operating System. It is an error from the Citrix Receiver. But if you try all the solutions on this page and non-works for you, which I doubt, restart your computer and try the solutions again.
The First Solution To Citrix Receiver Cannot Start App
Most users eliminate this error by simply making some commands on the Delivery Controller(s). And that is what I will explain in this section. First, open an elevated PowerShell prompt on your Delivery Controller.
READ Windows Smartscreen Prevented An Unrecognized App From Starting
Don't worry If you don't know how to open PowerShell prompt in an elevated mode, I have got you covered. Right click on the PowerShell prompt icon and Open it as Administrator. So elevated PowerShell simply means opening PowerShell as an admin.
 After that, input the following commands in the Citrix module. First, open the Citrix module with asnp Citix*
Implement set broker site command with Set-BrokerSite -TrustRequestsSentToTheXmlServicePort $true
And make sure the changes are verified using Get-BrokerSite
These three simple commands in the PowerShell prompt solves Citrix receiver cannot start app please contact your help desk almost all the time. Your application will open after the changes. Use the next solution if the first doesn't work.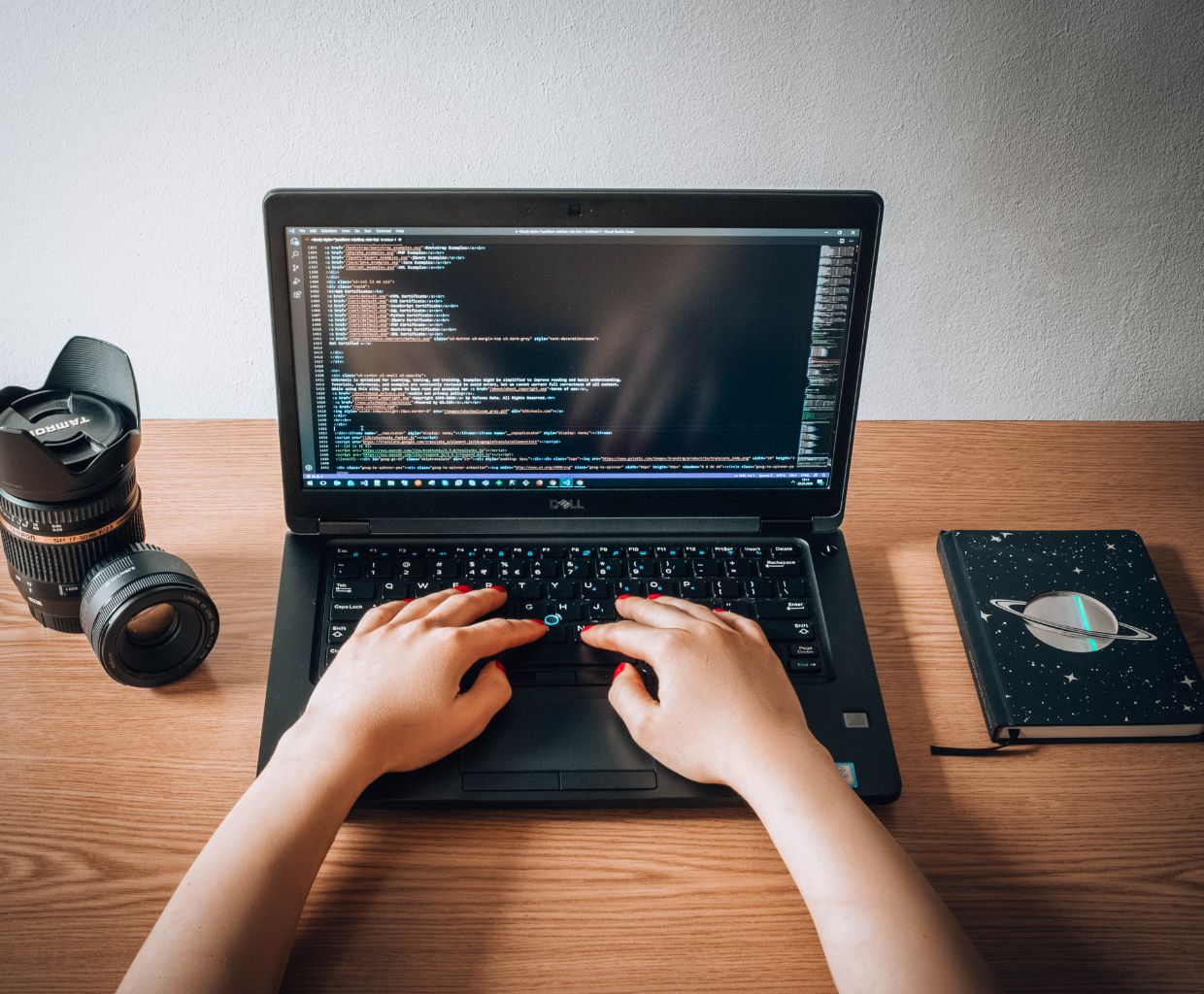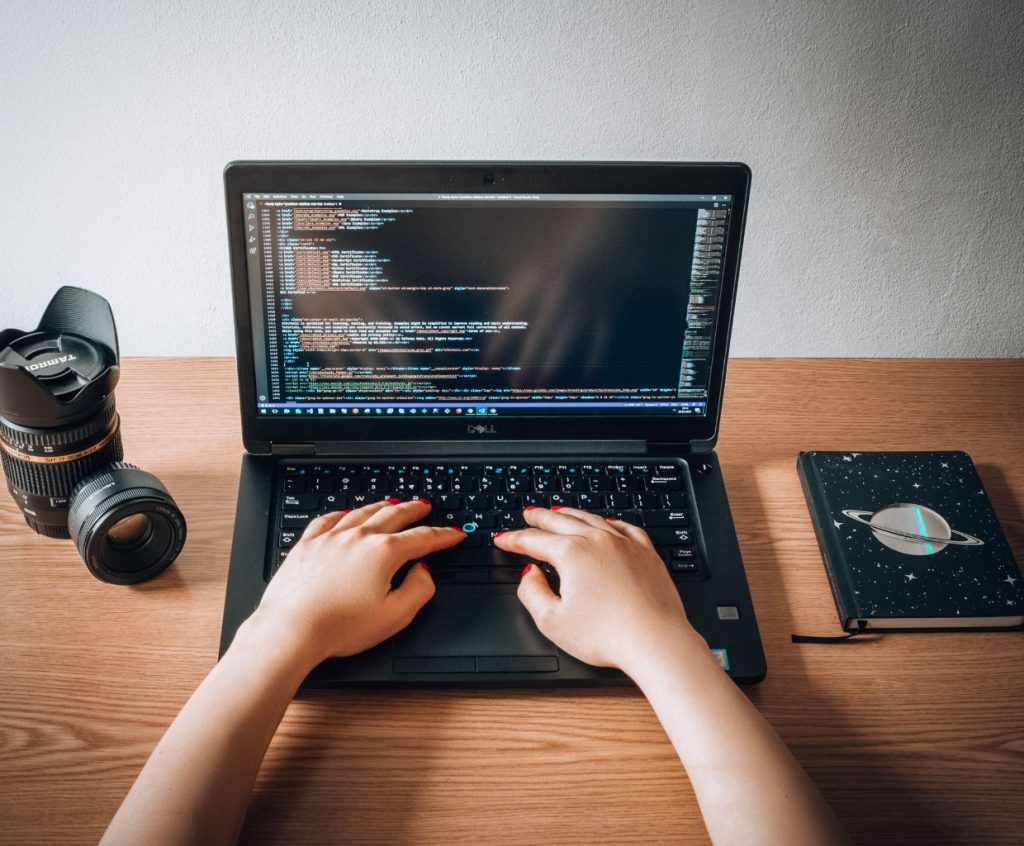 The Second Solution To Citrix Receiver Cannot Start App
Another likely cause of this problem is the windows firewall.
Not on your computer though. Just like I have said at the beginning of this post. This Citrix receiver error is not on your PC.
READ How I Increased The Speed Of My Computer With Few Clicks
It is the windows firewall on the Delivery Controller(s) and StoreFront Servers. So how do you solve it?
Turn It Off. Oh no that is too big. Turn off Windows firewall on Delivery Controller and Storefront servers? It's too big. If you say that, you are worried and you should be with the rise of hackers and wired viruses in the last few years. I bet you should be afraid. But, does that mean we can't find a solution to your problem? Hell no, you will just make some configurations and everything will be fine.
Go to the Advanced Settings in your Windows Firewall. Make necessary changes to the rules or exceptions for your server.
The Third Solution To Citrix Receiver Cannot Start App
This is meant for errors that occur when an app wants to use the UNC path but it works for other apps as well so give it a shot if the above two don't work. The first thing to do is install Citrix PowerShell SDK. What you will do is to disable the LoadBalancingApplicationCheck using this command below.
Add-PSSnapin "Citrix.XenApp.Commands"
Set-XAApplication -BrowserName "Application Name" -LoadBalancingApplicationCheckEnabled $false
With that, we come to the end of the solutions to Citrix receiver cannot start app please contact your help desk error.