How To Delete Undownloaded Apps (5 WAYS)
I hate it when I try to download an app and it gets stuck along the way, be it on iPhone or Android. And I am sure you do as well. This can be very frustrating, however; you will learn how to fix this issue on this page. I will share a quick tip on how to delete an app from your iPhone before we move to how to delete undownloaded apps.
How To Delete Apps
A simple and quick way to delete an app from your iPhone device is by holding the icon of any app on your phone. When you hold the icon for a few seconds, most apps will show an X at the top. This X is what you will press and the phone will ask for a confirmation before it deletes the app. All the files of the app you delete will also be deleted, please take note of that.
READ What Is Com.Coremobility.App.Vnotes
 If you don't want the files to delete, use Offload Unused Apps in Settings to delete the app. This will not delete the files and you will be able to use the files when you install the app later on. The app that does not show an X after holding its icon for some seconds is a default app. You don't need to delete those.
So, let's get to how you can delete undownloaded apps or apps that get stuck while installing.
Restart The Phone
The first action to delete undownloaded apps is to reboot the phone. On an iPhone, just hold the sleep button for a few seconds and a slider will appear asking you to slide to power off.
Slide it to your right and the phone will power off.
Use the sleep/wake button to power the phone.
If this does not work, take the next action below.
READ Windows Smartscreen Prevented An Unrecognized App From Starting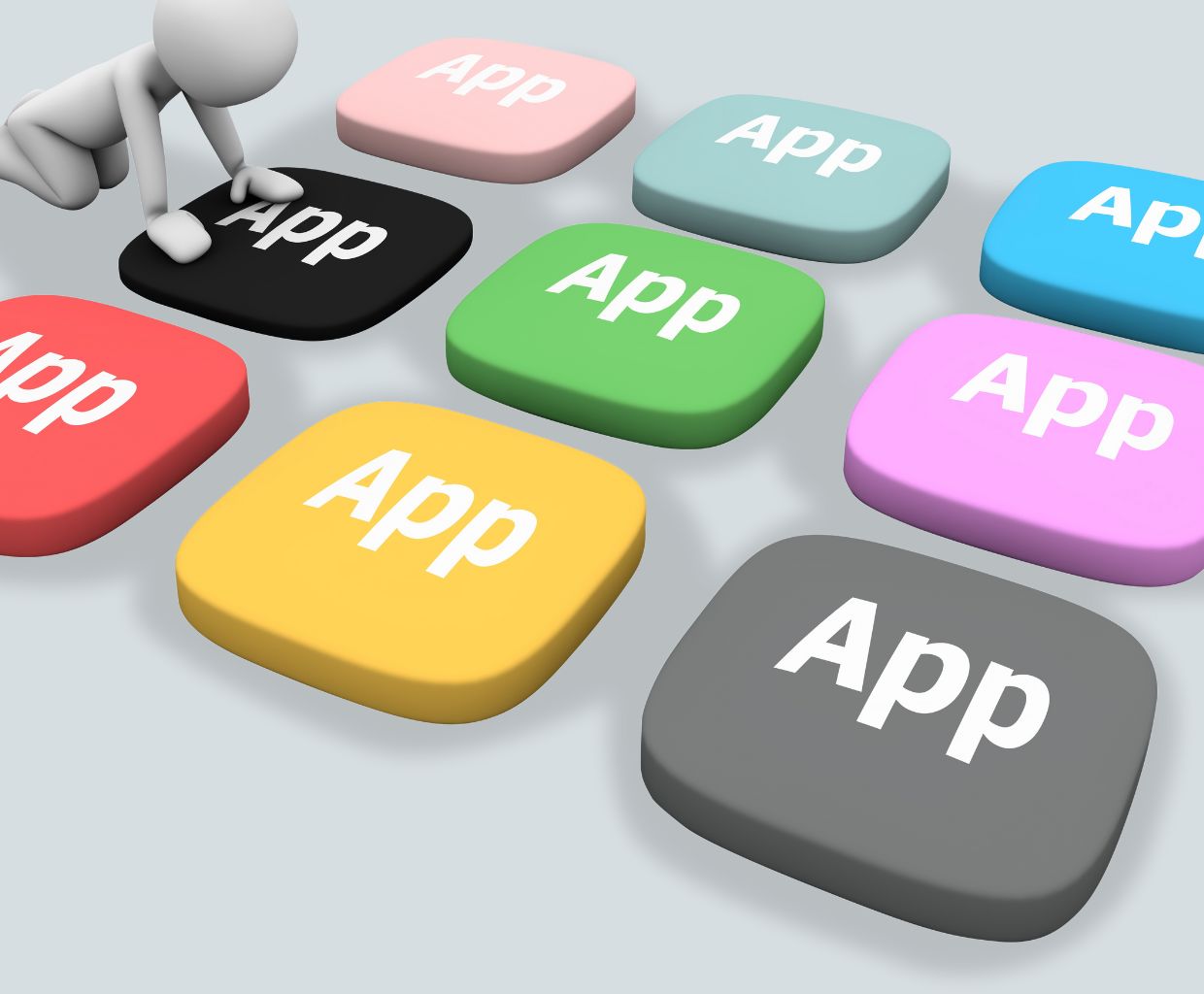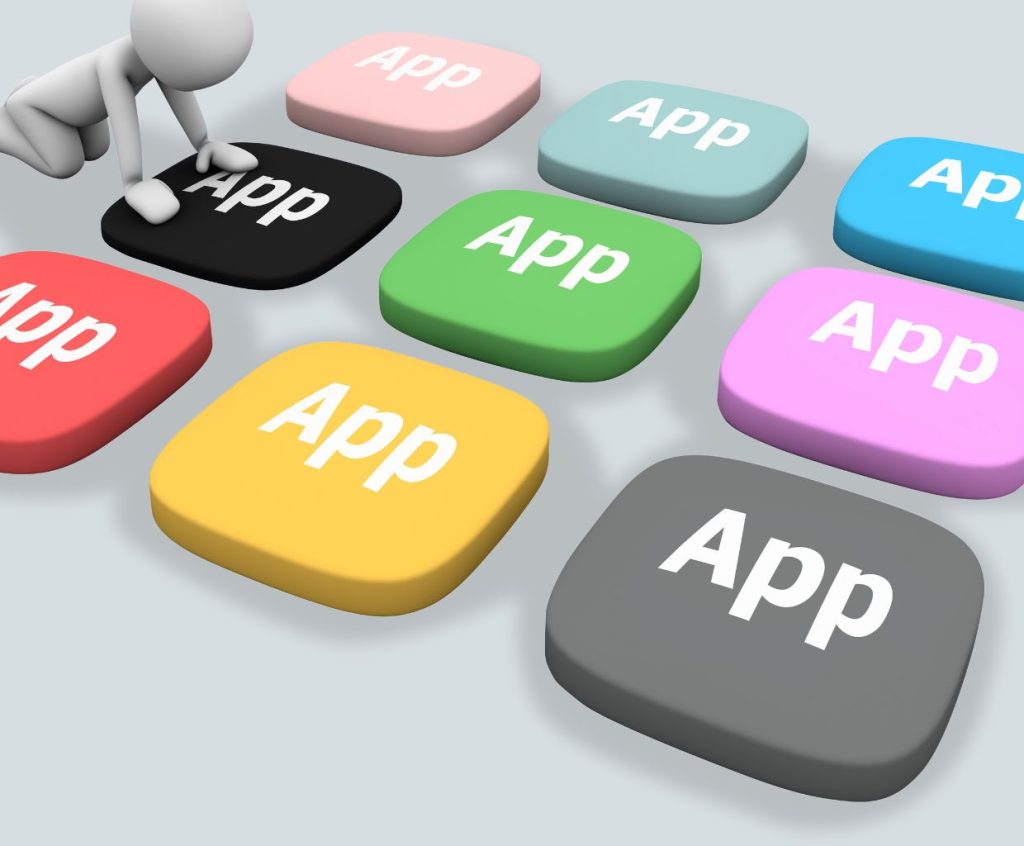 Do You Have Many Apps In The Download Queue?
Use Wi-Fi when you need to install many at a time. And if Wi-Fi isn't available, download the apps one at a time using your mobile data.
Check your download queue if there are many apps in the queue. Open the App store, select Updates, and then Purchased. You will see all the apps here. If there are many apps currently installed, you will need to turn off your data source: Wi-Fi or mobile. Then go back to installing apps and stop all of them. Turn on your data and install the apps one at a time. Reset your network settings if you still have a problem. Go to Settings, General, Reset and Reset Network.
Reset The Undownloaded Apps
Make sure that your phone is connected to the internet because you will do this in the App store. Log out of the App store by going to Settings, Store, Apple ID, then Sign out. Now log in. open the App Store, open the Feature section, and scroll to the end of the page. Press Sign in and use an existing Apple ID. The undownloaded app will reset.
A Quick Fix That Works On How To Delete Undownloaded Apps
You will need your computer to do this.
Connect your iPhone to the computer and visit iTunes. Open the App store and install that troublesome app on your computer. Then synchronize the app with your phone. That is it on How To Delete Undownloaded Apps. Try each tip one after the other until you find a solution. You can also add your own idea to any of the tips. The main aim is to solve the problem and that is what I am after.