10 Good Server Host SuperFetch Fix (THE BEST) Speed Up Windows 10/8/7
Do you want to fix the server host SuperFetch that is draining your disk usage? Good for you coz this is my favorite topic to preach about. So let's start. 
10 Good Server Host SuperFetch Fix – Server Host SuperFetch Solutions
Now let's get started on how to fix SuperFetch and other ways to boost your Windows 10/8/7 and vista performance. 
1. Delete Temporary Files
If you have some knowledge about fixing computer problems. You might wonder what temporary files have to do with server host SuperFetch. However, I'd like you to be patient and follow along. Deleting temporary files is a 3-step simple process but most people only know the first 2 steps. I'll show the whole 3 and how it involves SuperFetch.
Step 1
Open the Run box by pressing the Windows key + R key, or any other way that bring up the box.
Type %temp% and click OK.
The temporary files folder will open up, then select and delete all the contents in that folder.
A box will come up asking for permission to continue, click Continue.
Step 2
Bring out the Run box again using the Windows key + R key.
But this time you will type just temp without the opening and closing percentage sign.
Then you click the OK button.
A folder will come up, select all and right click the contents in it and delete.
Step 3
For the last time:
Bring up the Run box and type prefetch then click OK.
Delete everything in the folder.
When the temporary files and preFetch are out of our way, we can now fix server host SuperFetch effectively.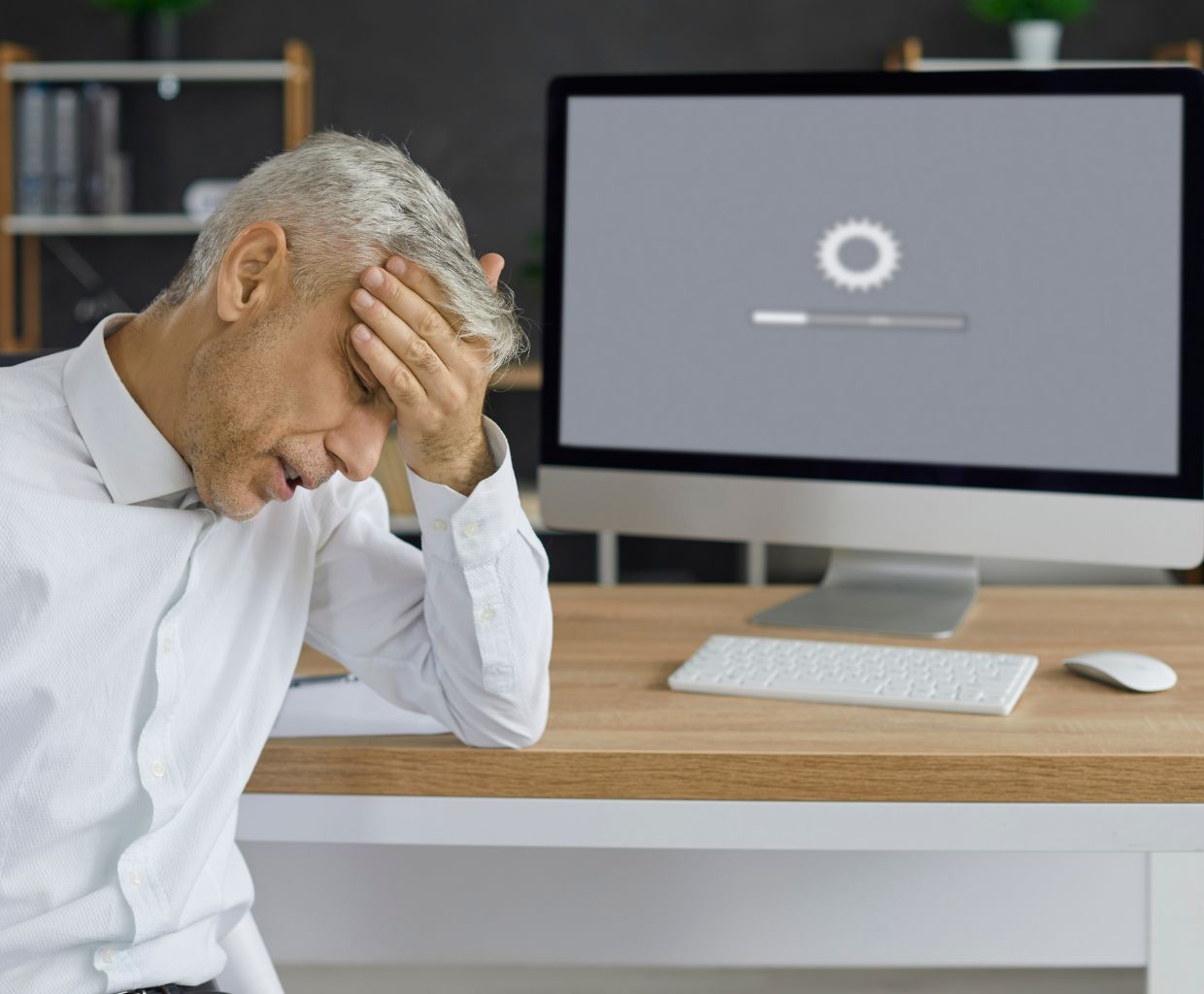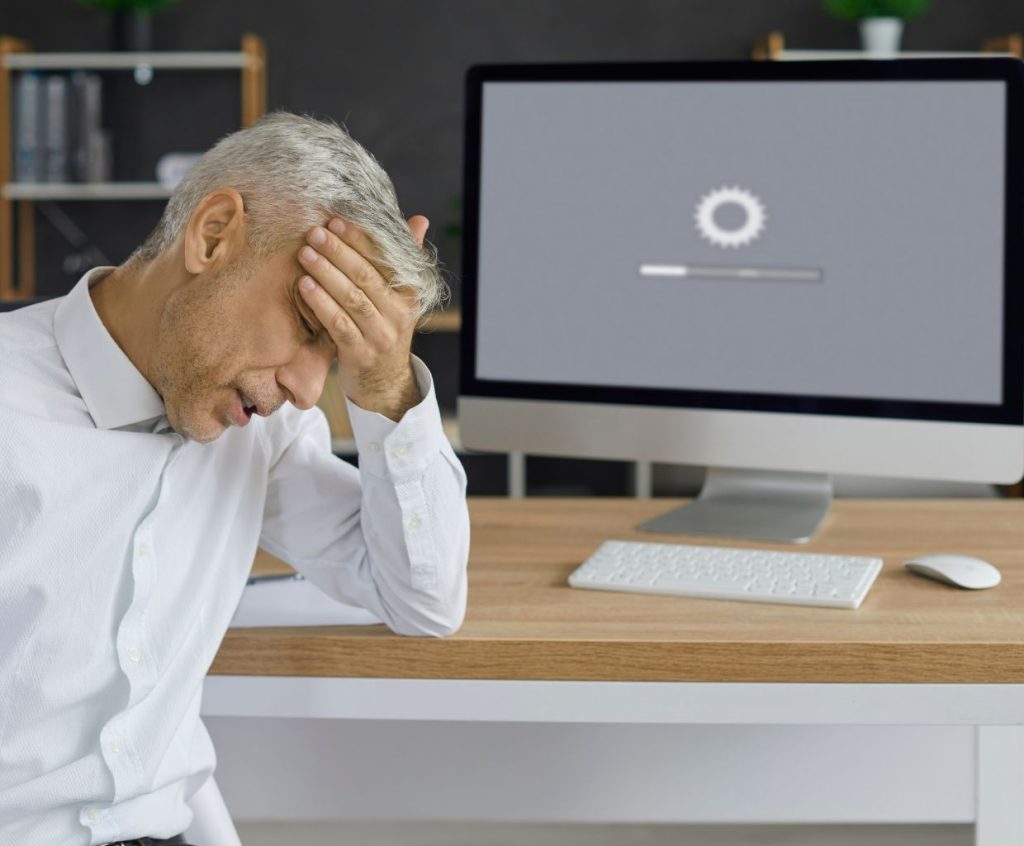 2. Solution To Server Host SuperFetch
Step 1
Right-click on any free space on your taskbar and select Task Manager as I did below.
Step 2
Click on the Services tab at the far right of the task manager window. Click on More details if you only see a list of applications that are currently running on your computer.
Step 3
Click on Open services to view all the services that are running on your computer at that moment.
Scroll down and locate SuperFetch
Right-click on it and select Properties. Change the Startup type to Manual then stop the Services status.
Click on a stop below the status of the service to stop the SuperFetch service, it will take a little time.
Then click Apply and Ok to successfully fix the server host SuperFetch issue.
Restart the computer to make the changes effective.
3. Good Server Host SuperFetch Fix – Disable Unwanted Startup Programs
Go to the task manager as you did above. But instead of Services, you click on Startup. The applications you see on that page start up as soon as your computer starts. Most of these applications slow down your computer however, you can disable most of them without any hiccups on your computer. That is what you will be doing.
Go through the apps and disable the Status of the ones you don't use often. In my picture above, you will see that I have disabled the apps I don't regularly use. If you look through you will see that I only have a few enabled. You should do the same.
NOTE: Don't disable programs from Microsoft and your antivirus.