What Is Com.Coremobility.App.Vnotes (THE TRUTH)
What is the secret of getting rid of com.coremobility.app.vnotes? The answer isn't hard. As you might have known, some people have experienced it. And they have gotten a solution to it, so how did these people get a solution to this problem? Do they know some phone tricks that you probably don't? Yes, they do.
In this step-by-step post, I will explain to you how to solve this problem. Including more beneficial information you will need.
Com.coremobility.app.vnotes is a feature in your visual voicemail app.
If that is difficult to understand, let me break it down for you. You need to understand the idea behind visual voicemail.
What is visual voicemail?
Visual voicemail is a feature in mobile phones that helps to transcribe your voicemail message into text so that you can read it. Such phones that use visual voicemail have VoIP features. To illustrate further. When you listen to your voicemail message, an automated voice will read out the number of messages you have. Then it will follow it up with some number that you will press to listen, delete, or repeat the message. Honestly, I do find all of that to be boring. But visual voicemail will display all your messages just like an email. It might be on your phone or PC. You will have all the menus and options to take all possible actions you could just like a mail. You can send a message, reply, delete, etc.
Now that you've understood what a visual voicemail is, do you still want to disable com core mobility app vnotes? First, let me tell you its benefits.
You Need To See This Computer Tricks And Hacks
Why You Need A Visual Voicemail
You Get All The Important Info In One Place
One of the benefits of a visual voicemail is that it displays all the vital details you will need in a message all in a single place. This is important because it will save you time. Unlike the traditional audio voicemail that sounds boring and repeats most of the info, you don't need.
The second benefit of a visual voicemail app that uses com.coremobility.app.vnotes: Audio files are heavier than text files. Visual voicemail saves some storage space. With a lighter file, you will be able to download the message faster and it will be easier to forward to another person.
You Don't Have To Be All Ears
Among the benefits that are very easy to see is that you don't have to be all ears to listen to a voicemail message. Your voicemail is transcribed into text. So, instead of you listening here and there, you will just read the message.
Visual voicemail makes it easy to access your messages. You don't need other hardware to read the message. And You can read it anywhere. Look at the instance when you are in a crowded place and you need to get a message. You don't have to worry; this simple app will ease the work for you. So how can you turn off or disable com coremobility app vnotes?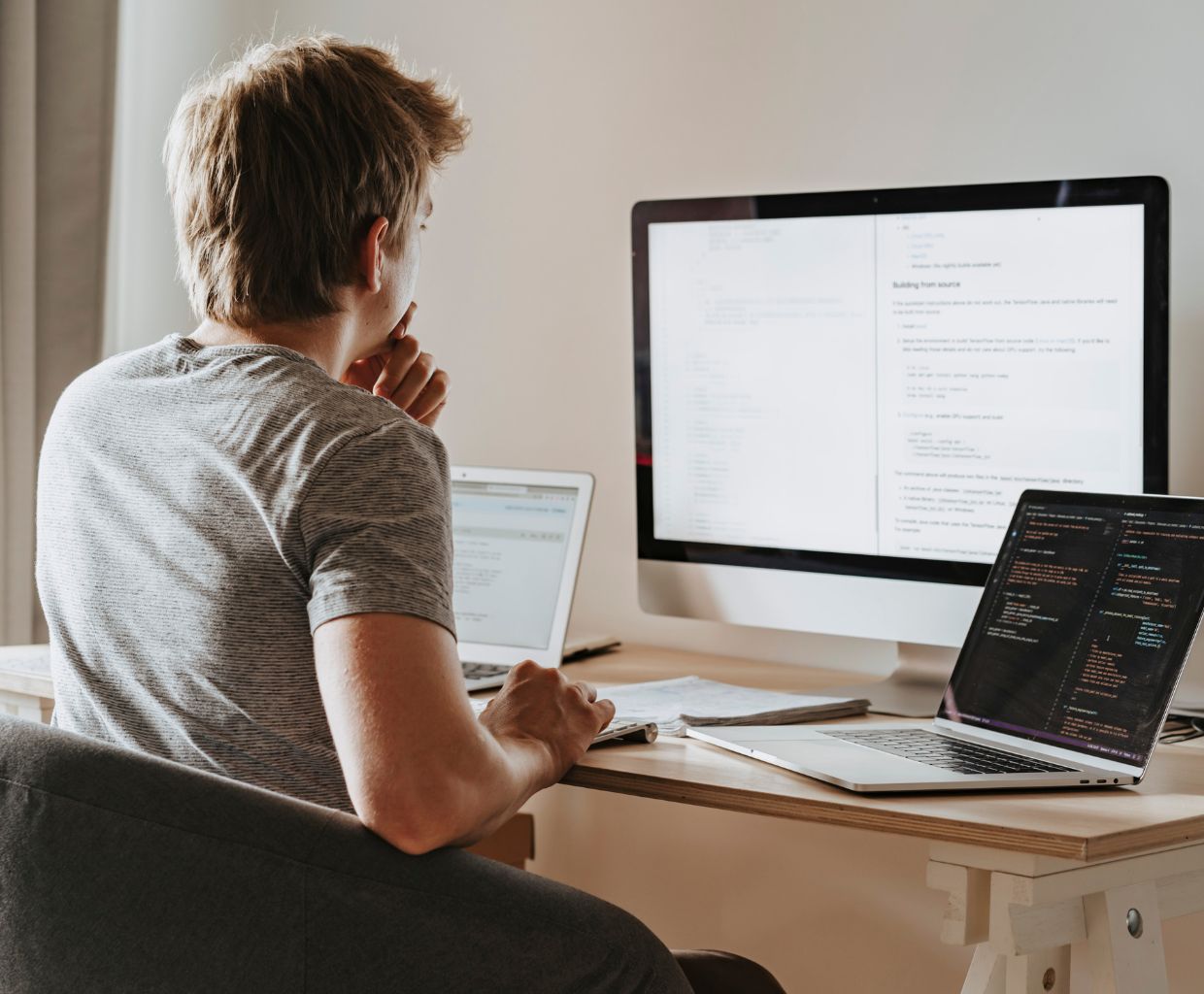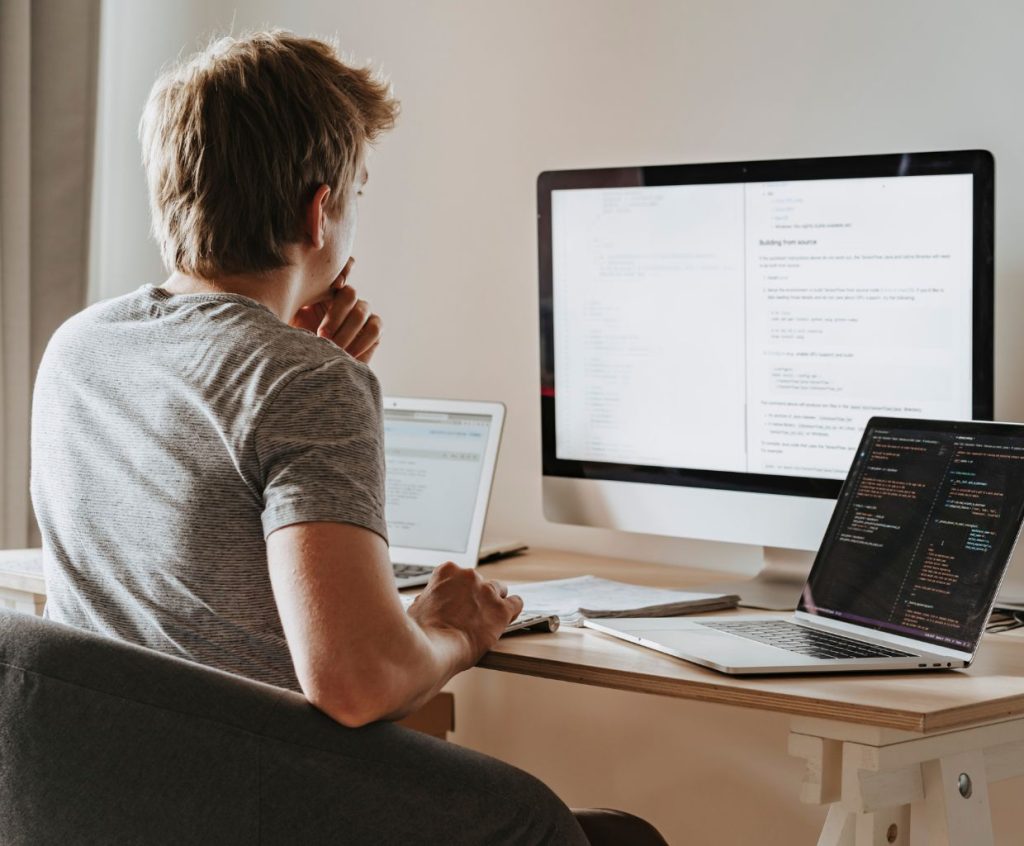 How To Disable Com.coremobility.app.vnotes
Before you disable it, you should know that it is among the pre-programmed features of your phone. I will explain how to disable it in one simple sentence… Look at your phone's process menu, highlight com.coremobility.app.vnotes and turn it off. On the other hand, if you need to enable it… Especially when your phone says visual voicemail is currently unavailable. Then do the following.
The first way to restore the visual voicemail of your phone is to restart the cellular signal. One way to do that is to enable airplane mode for about a minute, then disable it. Your visual voicemail should be working now, but if it does not work, then do the second way below. Restart the network settings of your phone. You will see the network settings in the settings menu. The third way – restart the phone, it sounds simple but trusts me, it could solve your problem.
Have you tried all the ways and didn't get a solution? That means you have to switch back to the traditional way of listening to voicemail. Just tap call voicemail around the error message. So there you have it, everything you need to know about com.coremobility.app.vnotes.
There are many people still facing the problems highlighted on this page and I cannot take these solutions to them. But if you can just share the page, the one or two persons that will see it will appreciate you. Use the share buttons on the left.